Dear friends,
Thank you for your interest in "After The Conquest", my second release from Paramount: The Symphony Sessions. I have dedicated this project to all the heroes of Ukraine and will be donating a portion of all proceeds to Ukrainians, both to those who are refugees and to those who had to remain in Ukraine.
Thank you for your continued support for all those affected by the atrocities of this needless conflict.
With this release, there are a number of ways you can help:
– By buying "After The Conquest",
– By streaming and listening to "After The Conquest", royalties will be generated
– By sharing this song on your social media,
– By sharing the YouTube video on your social media and emailing it to friends and family
Thank you so much for your help and support!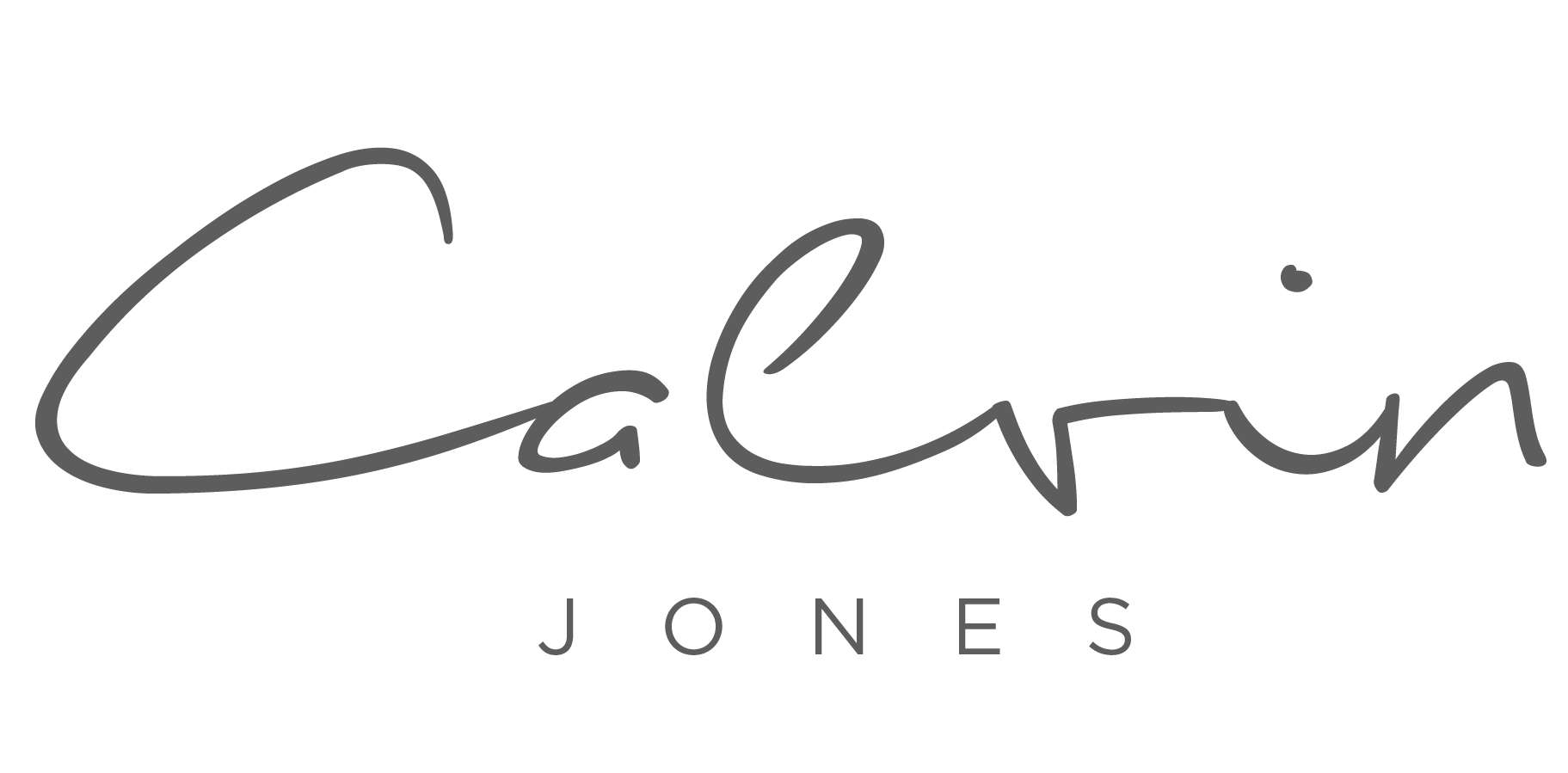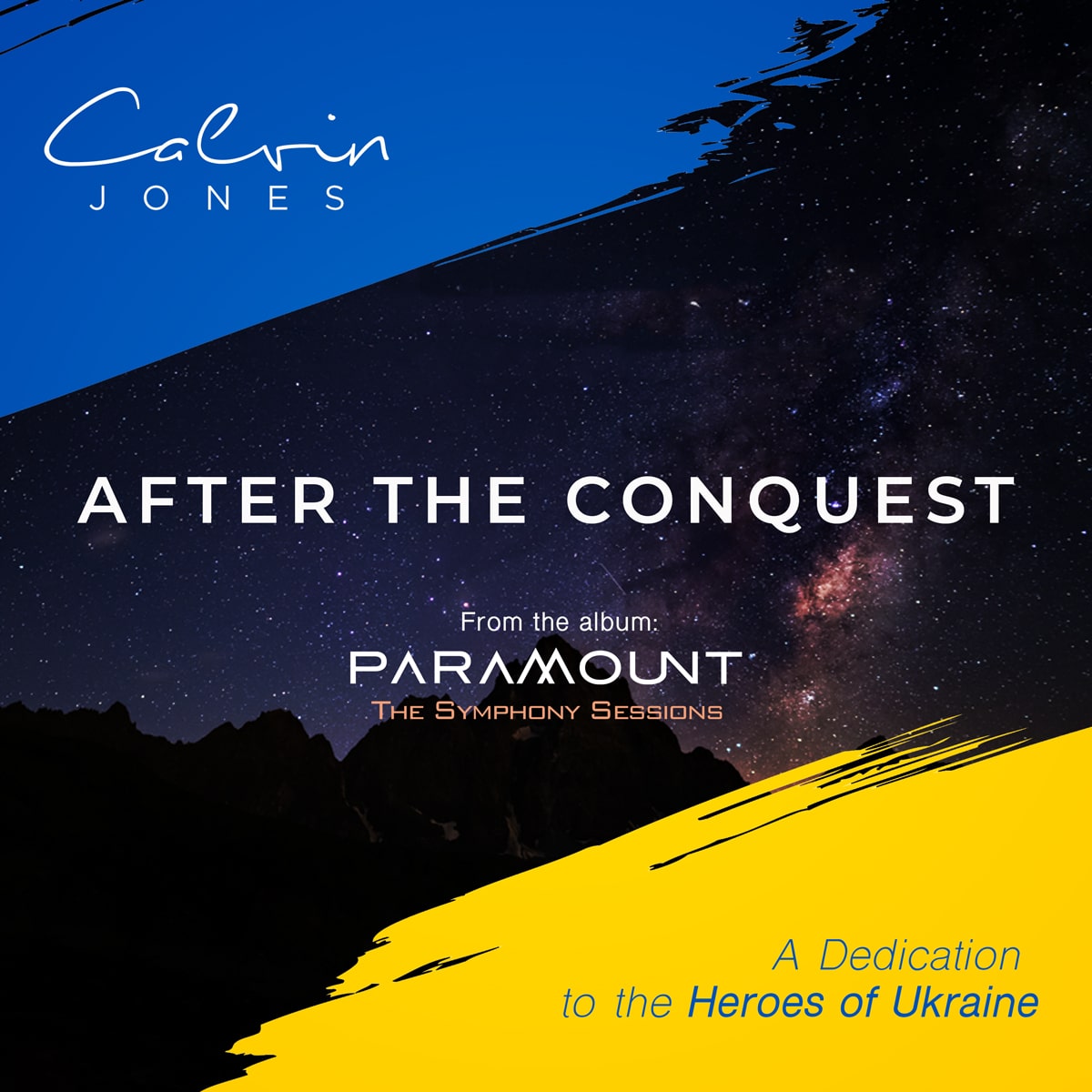 Purchase Now!
Listen Now!