Dear friends,
Thank you for your interest in supporting refugees fleeing Ukraine and those who stayed. As you have seen in the news, the devastation is widespread and the situation is dire. There is now a humanitarian crisis and we are working to extract as many people as possible, help those who are suddenly having to start a new life in a place that is not their home, and support those still in Ukraine who have no access to resources.
There are a number of ways you can help:
– By buying "Shchedryk" (Carol of the Bells), more revenue is generated and will help generate the most money for support and resources
– By streaming and listening to "Shchedryk", royalties will be generated
– By sharing this song on your social media, more people will be listening and increasing the royalties that can be shared
We were fortunate to be able to escape Kiev the morning bombs started falling. Many were not as fortunate as we were. There are so many who still need support both outside and inside Ukraine. We sincerely appreciate anything you can do to help the people of Ukraine in this time of need.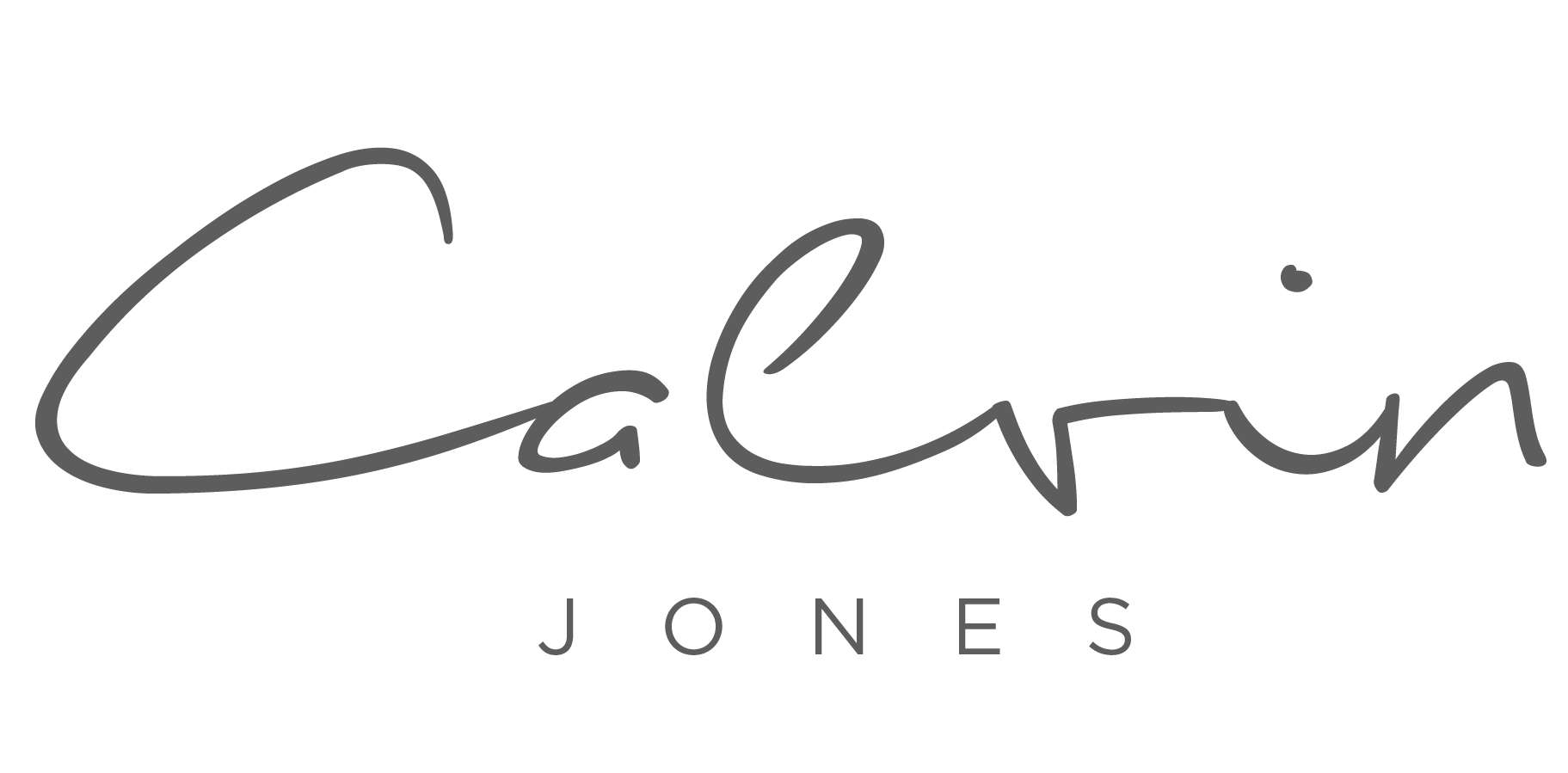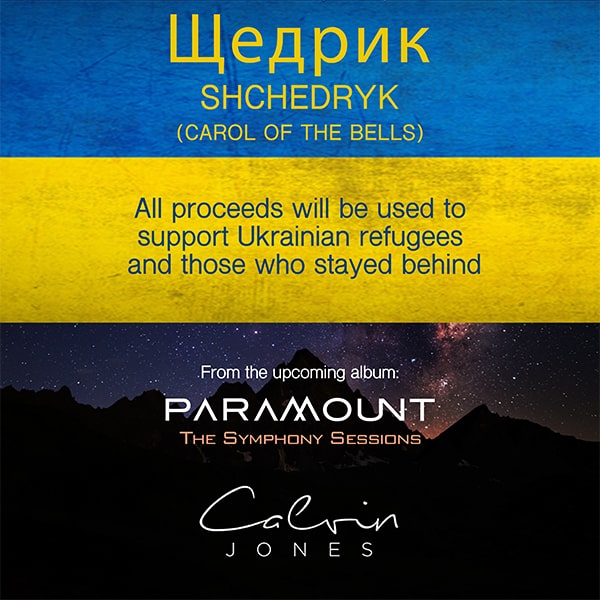 Purchase Now!
Listen Now!